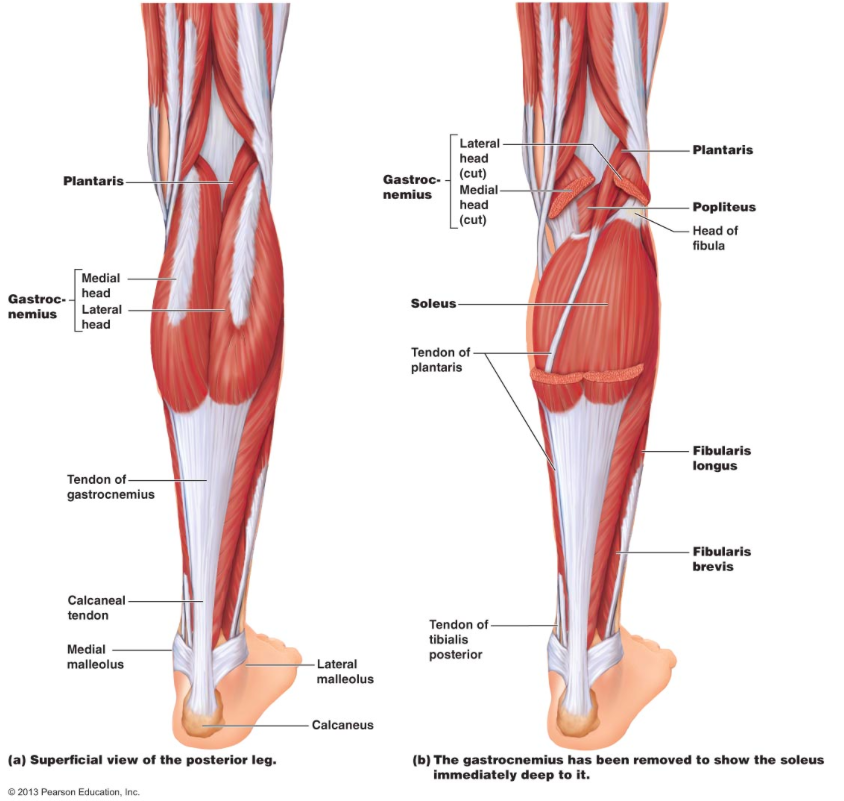 Tendons are amazing structures!  I consider them "high performance" structures.  Mostly, they connect a muscle to a bone, allowing that bone to be moved by the muscle. (Ligaments connect bones to bones – also amazing structures – more on them another time!).
Tendons have incredible tensile strength, and change according to the loads we put on them.
This is sometimes where problems with tendons arise.  Tendons are typically slow to respond to changes in load (and seem to become slower as we age!).  If you rapidly increase or decrease your activity, sometimes tendons have trouble keeping up!  Persistent pain in the tendon is usually an indication it isn't handling the load you place on it.
Tendinitis vs tendinosis vs tendinopathy???
Several decades ago, it was thought that all tendon pain came from inflammation.  "Tendinitis" means inflammation in the tendon.  Now we know that tendons that have been painful for a long time rarely have any inflammation.  They are more likely to have some degeneration, which is called "tendinosis".  It's generally safer to call it "tendinopathy'", which simply means that there is something going on in the tendon which causes pain.
If your tendon pain is hanging around for a long time, you'll need a specific exercise programme to help you recover.  At AA Physiotherapy, we will also look at your whole body, to make sure weakness in another area isn't causing your sore tendon to be overloaded.
While tendinopathy can take a long time to recover from, we will make sure you're headed in the right direction. You'll be given all the exercises you need to heal your tendon, and prevent it happening again!
I recently attended a 2-day course on lower limb tendons (yep – two whole days and only the legs!!) run by Professor Jill Cook who is an authority on tendons.  Here is a helpful link on what not to do if you have lower limb tendon pain.